What's On
WE HAVE HEAPS OF SHOWS FOR YOU TO LOOK FORWARD TO
ATMOSPHERE, ILLUSION AND HORROR...
FROM EDGE-OF-THE-SEAT TO JUMP TO YOUR FEET...
Over 400,000 people have experienced the new Cornwall Playhouse - when's your next night out?
THE WARMEST CORNISH CHRISTMAS
Come inside from the winter wind and rain and enjoy the Warmest Cornish Christmas at Hall for Cornwall
READ MORE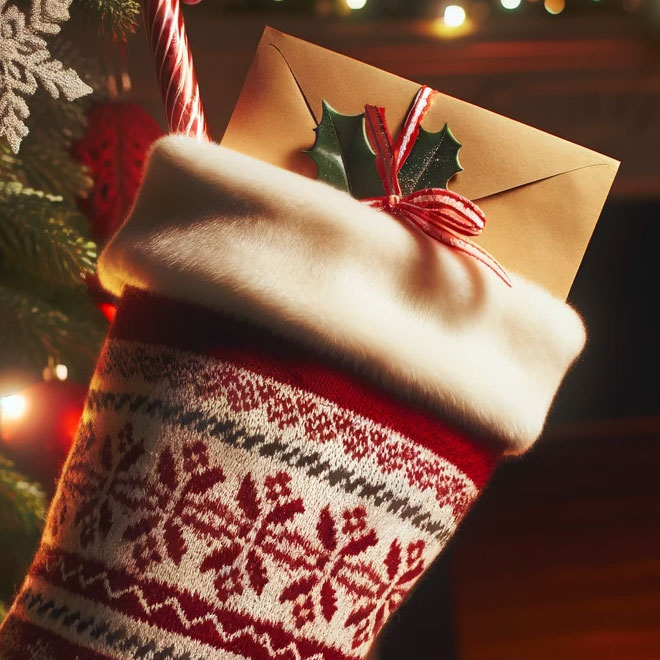 CHRISTMAS GIFT VOUCHERS AND MEMBERSHIPS
LIGHT UP SOMEONE'S CHRISTMAS WITH A GIFT VOUCHER OR GIFT MEMBERSHIP
BUY NOW
HALL FOR CORNWALL 2024 CALENDAR
BRING HALL FOR CORNWALL INTO YOUR HOME WITH OUR 2024 MONTH-TO-VIEW CALENDAR
READ MORE
BECOME A MEMBER
JOINING US AT THIS STAGE IN OUR TRANSFORMATION JOURNEY, MEANS BACKING THE WORK WE DO, THE AUDIENCE WE EXIST FOR AND THE TALENTS WE TAKE TO THE TOP.
READ MORE
GET CREATIVE
GET CREATIVE IS THE BANNER WE FLY, FOR ALL THE WORK WE DO WITH YOUNG PEOPLE, SCHOOLS AND THE WIDER COMMUNITY
READ MORE
DONATE TO OUR COMMUNITY CLUB TICKET BANK AND YOU'LL BE GIVING LOCAL COMMUNITY GROUPS THE CHANCE TO EXPERIENCE THE MAGIC OF THE CORNWALL PLAYHOUSE FOR THE VERY FIRST TIME. YOUR DONATION WILL GO DIRECTLY TOWARDS SHARING THE POSITIVE POWER OF CULTURE WITH THOSE WHO'LL BENEFIT MOST. THANK YOU.
GIFT VOUCHERS
HAVE A GIFT VOUCHER SENT DIRECT TO THEIR INBOX OR IN A SPECIAL GIFT WALLET POSTED TO AN ADDRESS OF YOUR CHOICE
READ MORE