The Collection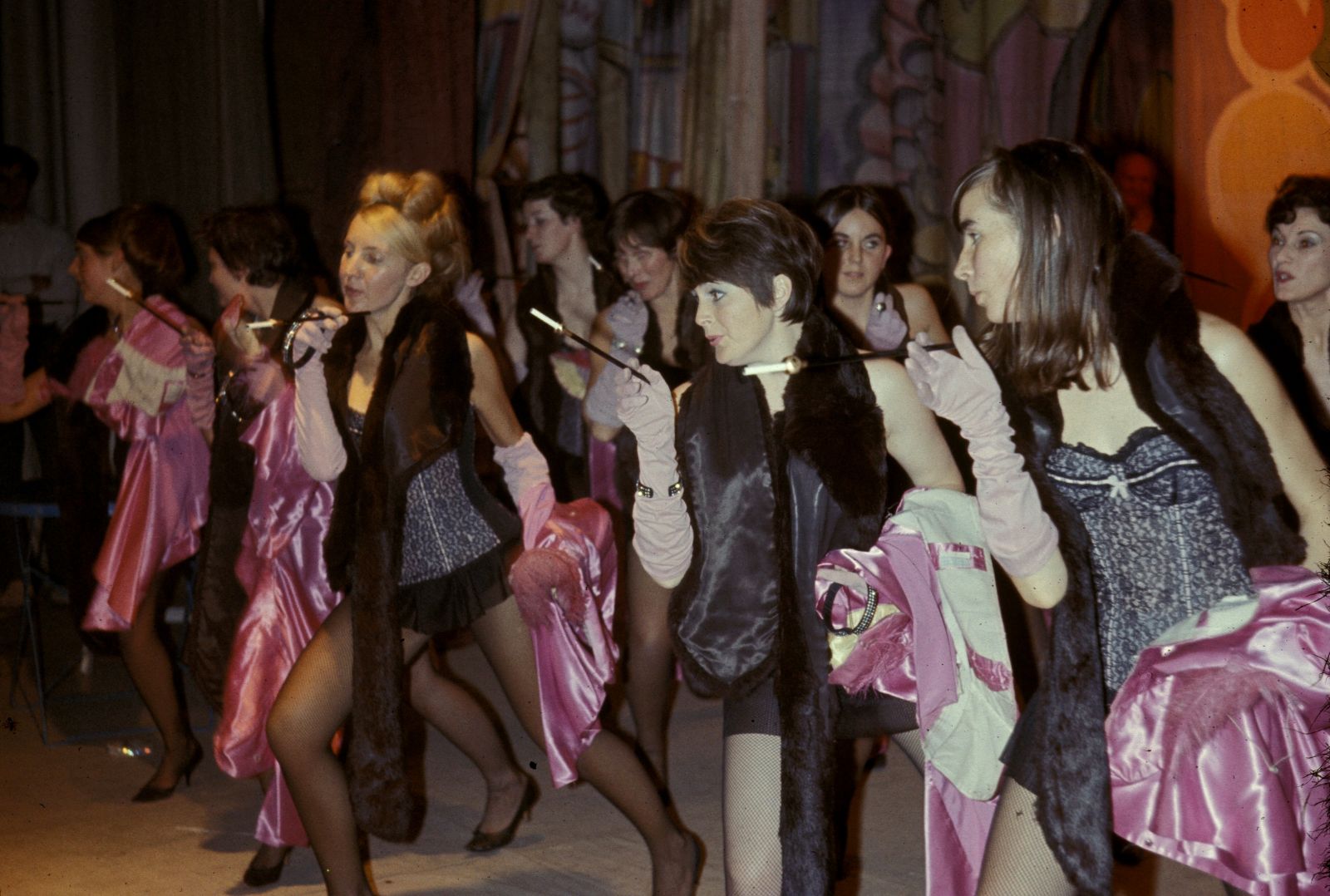 © Truro Amateur Operatic & Dramatic Society Archive / Francis Evans. All Rights Reserved, 2021.
A scene from Guys & Dolls, 1967 (2)
Made: 1967
Record Number: HFC:2021:024
Guys & Dolls was one of many musicals performed by the T.A.O.D.S at City Hall Truro throughout the 20th century. This photograph depicts the 'Dolls' performing on stage.
Object Dimensions: X
Object Type: digital image
YOU MIGHT ALSO BE INTERESTED IN_