The Collection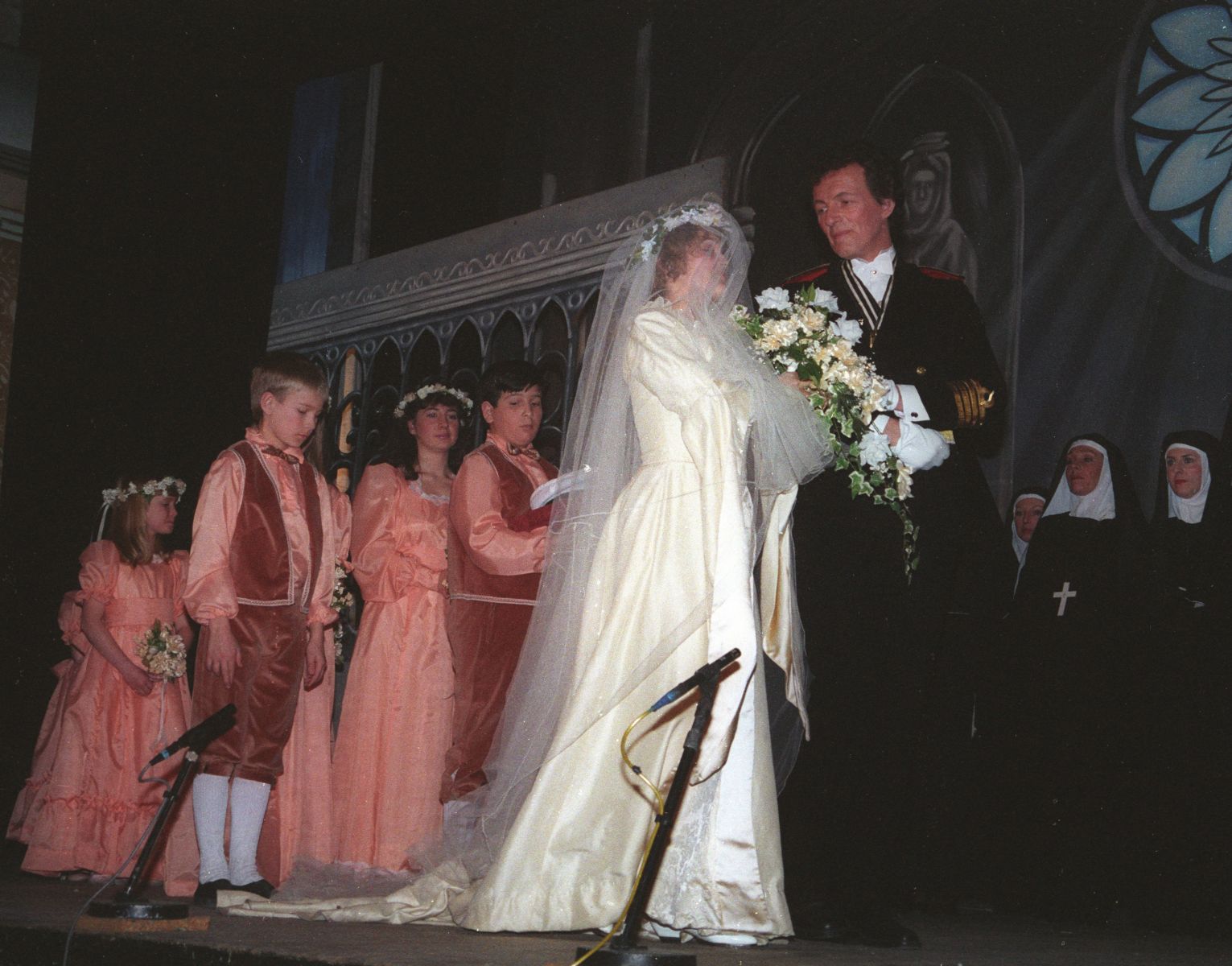 © Truro Amateur Operatic & Dramatic Society Archive / Francis Evans. All Rights Reserved, 2021.
A scene from The Sound of Music, 1990
Made: 1990
Record Number: HFC:2021:089
The Sound of Music first opened on Broadway in 1959 and won 5 Tony awards including best musical. By 1961 it had reached British theatres and first opened at the Palace Theatre, London. This photograph is from the 1990 T.A.O.D.S production of The Sound of Music at City Hall in 1990.
Object Dimensions: X
Object Type: digital image
YOU MIGHT ALSO BE INTERESTED IN_