The Collection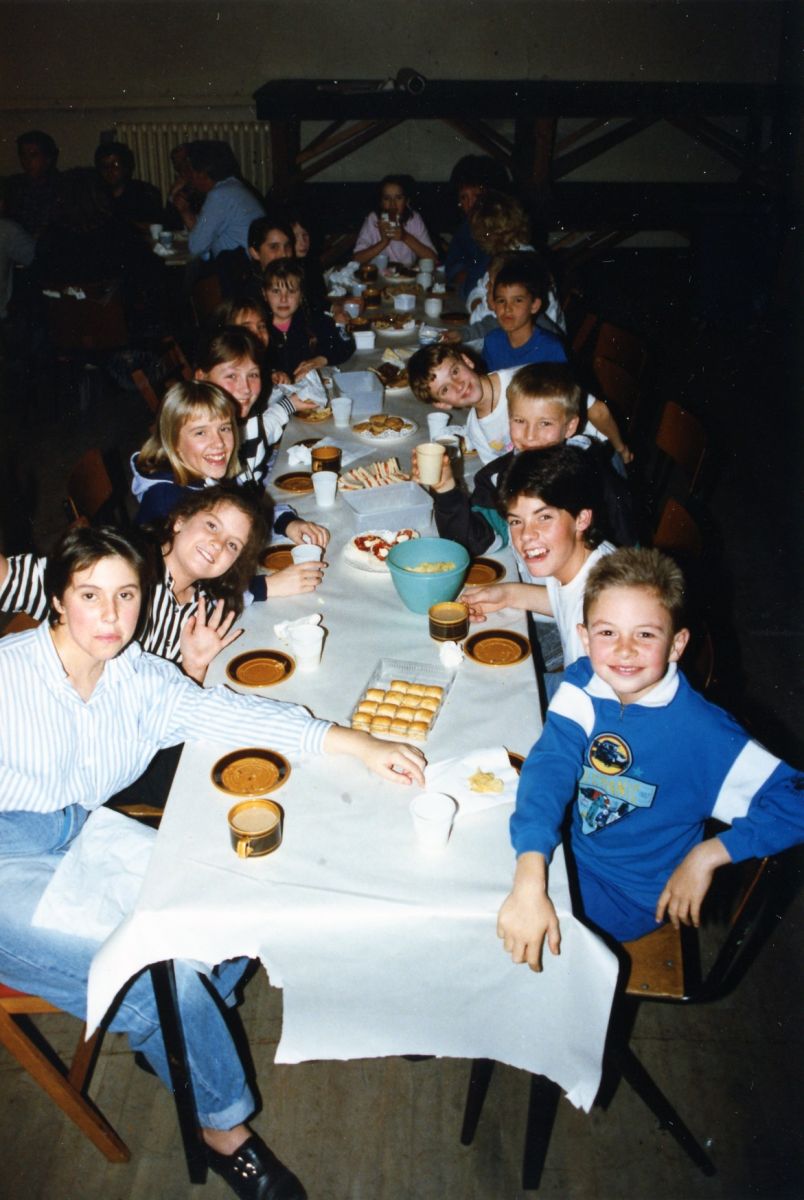 © Truro Amateur Operatic & Dramatic Society Archive / Francis Evans. All Rights Reserved, 2021.
Afternoon tea in the City Hall annexe (2)
Made: 1985
Record Number: HFC:2021:058
Many different functions were staged in the annexe of City Hall. This photograph captures the afternoon tea which was held for the T.A.O.D.S during their production of Music Man at City Hall in 1985.
Object Dimensions: X
Object Type: digital image
YOU MIGHT ALSO BE INTERESTED IN_