The Collection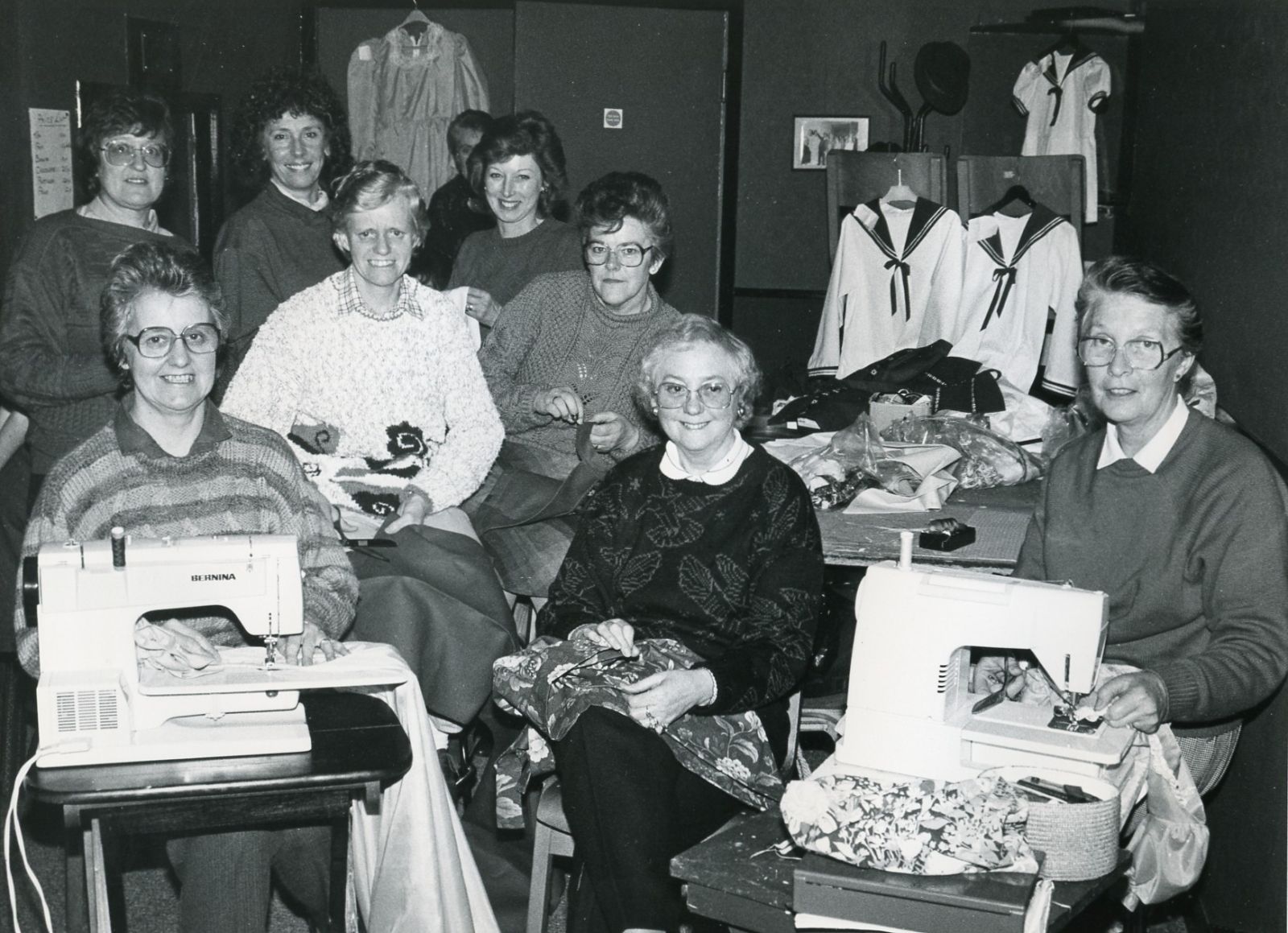 © Truro Amateur Operatic & Dramatic Society Archive / Francis Evans. All Rights Reserved, 2021.
Costume making
Made: c. 1990.
Record Number: HFC:2021:090
This is a photograph of costumes being sewn for a T.A.O.D.S production of The Sound of Music. Although costumes sometimes came with the set designs during this period, a lot of the outfits that were used for T.A.O.D.S performances were made by the family and friends of society members.
Object Dimensions: X
Object Type: digital image
YOU MIGHT ALSO BE INTERESTED IN_