The Collection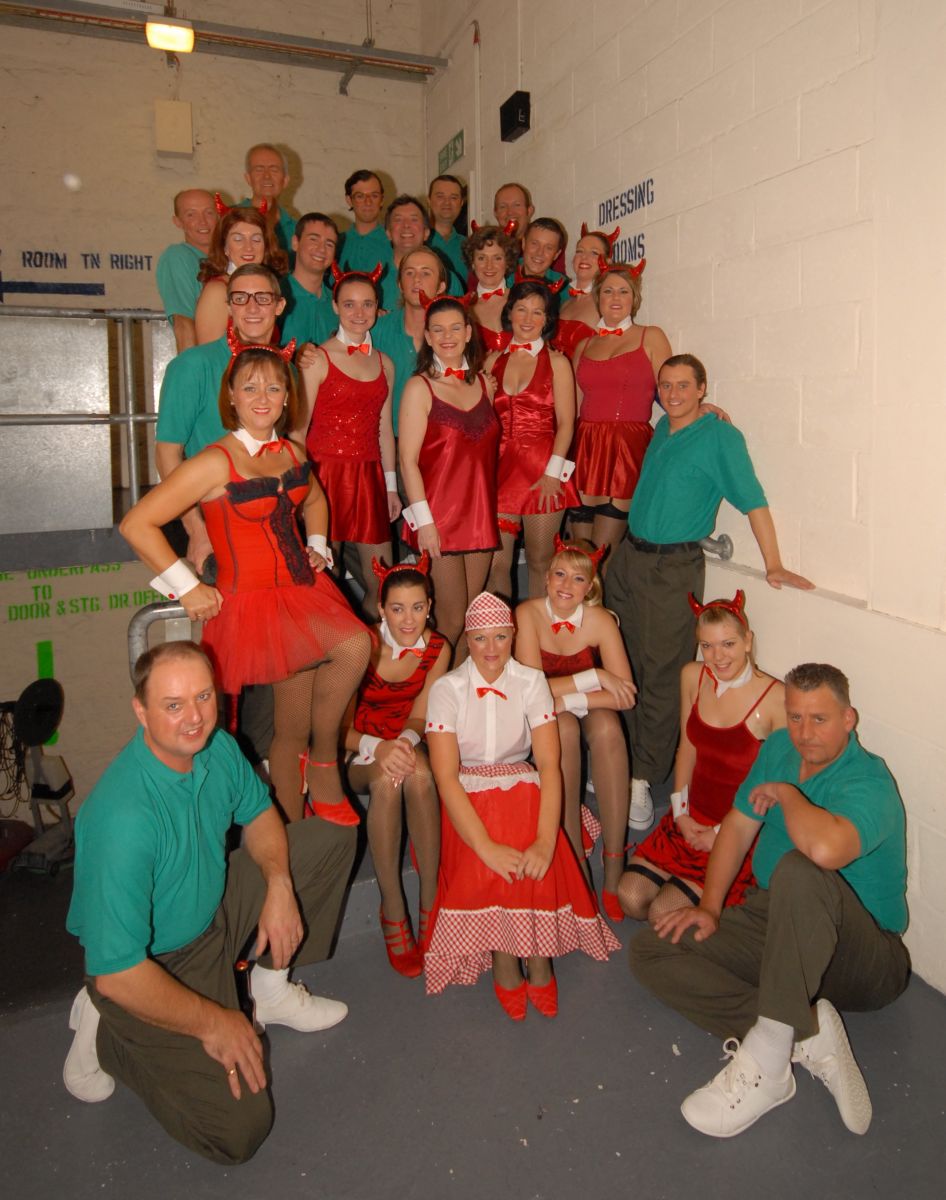 © Truro Amateur Operatic & Dramatic Society Archive / Francis Evans. All Rights Reserved, 2021.
Backstage at the Witches of Eastwick , 2007
Made: 2007
Record Number: HFC:2021:105
First produced in London's West End in 2000, the Witches of Eastwick is a musical based on John Updike's 1984 novel of the same name. The story centres around the 3 female protagonists, the 'Witches', and the events that take place in the aftermath of the miraculous arrival of the man of their dreams. The T.A.O.D.S production of the musical was staged at Hall for Cornwall in 2007. This backstage photograph is taken in the dressing room at Hall for Cornwall and captures part of the cast who took part in the production.
Object Dimensions: X
Object Type: digital image
YOU MIGHT ALSO BE INTERESTED IN_